Our services
You own a plot of land and are planning a construction project? We will provide you with the foundation for your new production facility. Our company specializes in the development and execution of sewer, surface and landscaping (green) projects. With our many years of experience, a competent team and the most modern, 3D/GPS-supported machines, we can guarantee you schedule, cost and quality reliability.
We will be happy to send you our informative reference list if required. Simply use our contact form for this purpose.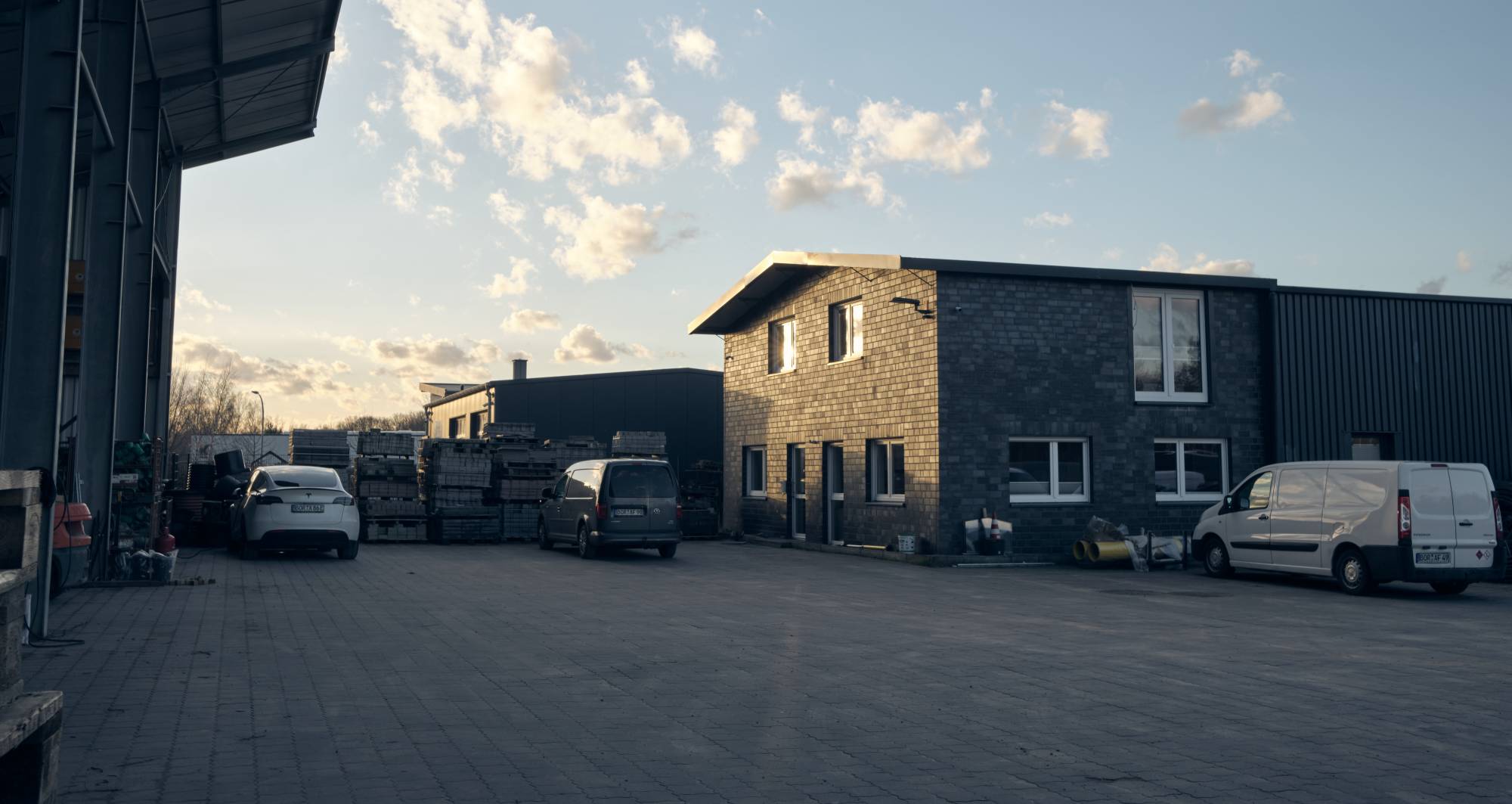 That's us
We are a modern and future-oriented civil engineering company based in Borken. Our qualified and highly motivated employees are a guarantee for your solid foundation. Technical advantage through constant modernization of our machinery, consisting of excavators, caterpillars, rollers, graders, etc., as well as the consistent improvement and optimization of our work processes is particularly important to us. Without experience, however, even the best technology is of no use. All the better that we can draw on over 40 years of experience. This combination offers you the best possible results according to the most modern standards and us satisfied customers throughout Germany.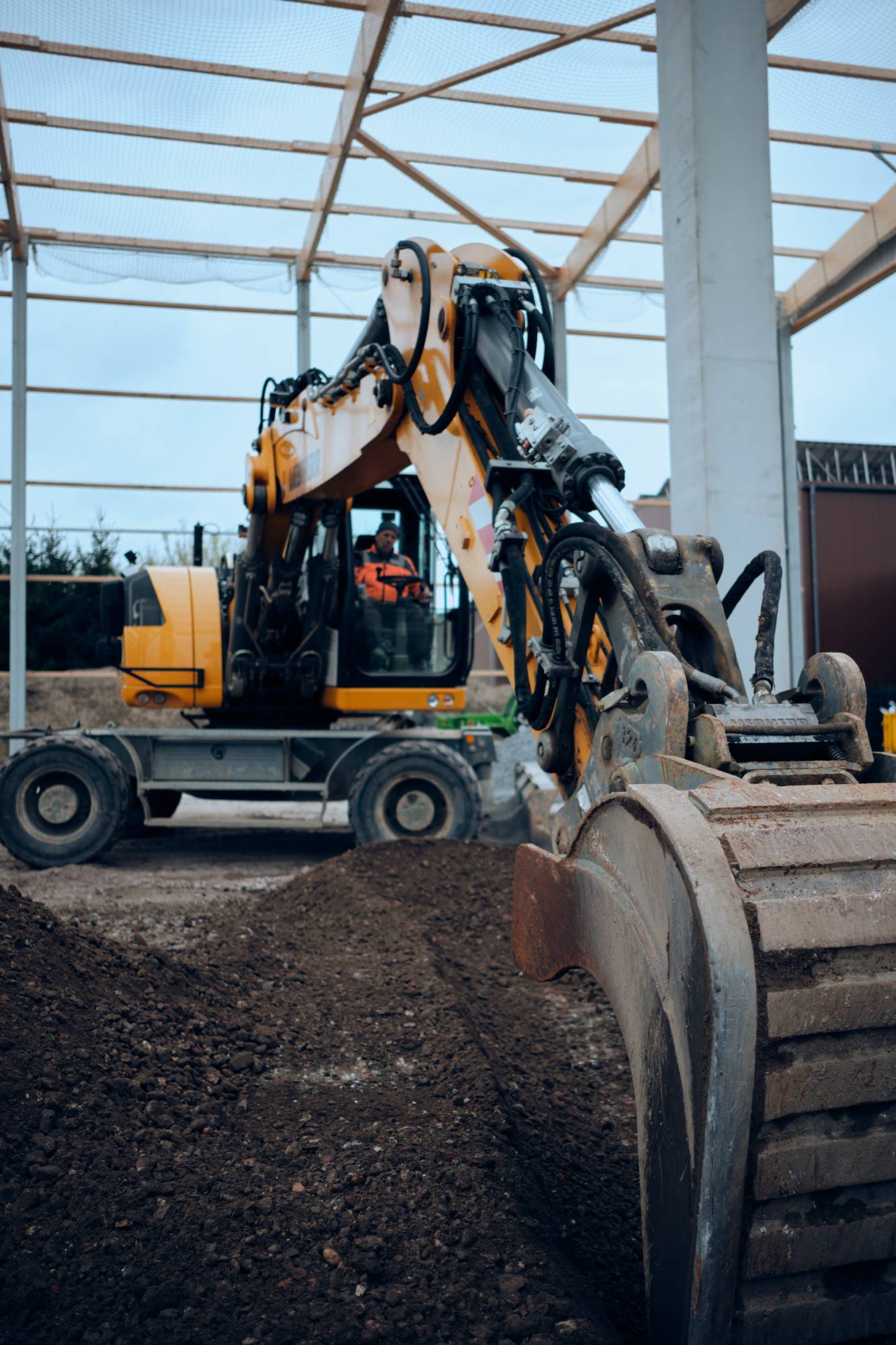 Career in civil engineering
With us, you can expect a variety of opportunities to develop professionally and advance your career in our company. Our company offers you a dynamic work environment where you can use and develop your skills in various areas of sewer, surface and landscape construction. We are always looking for dedicated professionals who are ready to demonstrate their expertise. Our company places a high value on continuous education and therefore offers training, workshops and seminars to support you in your professional career. We look forward to working with you to lay the foundation for a successful, long-term career in civil engineering.